Neighborhood in Columbia, SC
Columbia, SC is a city of innovation, enthusiasm, and potential. We are one of America's most livable communities. The city lies at the convergence of the Saluda River and the Broad River. Sitting on the bank of the Saluda is the Riverbanks Zoo & Garden, a large park comprising a zoo and floral gardens. Our neighborhood is near beautiful greenspaces including Harbison State Forest and Saluda Shoals Park. You'll find sunlight and southern charisma in Columbia, SC!
TOP 5 THINGS TO DO IN COLUMBIA, SC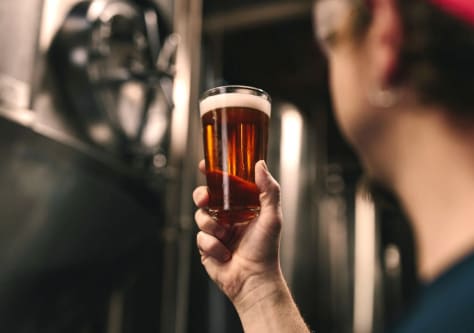 Columbia Craft Brewing Company began as a family home brewing pastime that grew into a passion to make Columbia, SC one of the top craft beer communities in the country. Richard Strauss opened the brewery in 2017.
Since then, Columbia Craft has served the community and won several national beer awards. Their blonde ale won gold at the Great American Beer Festival. They make lagers, IPAs, sour ales, and barrel-aged beer. Columbia Craft Brewing has a 1,700-square-foot tasting room and an outdoor sitting area.
520 Greene St, Columbia, SC 29201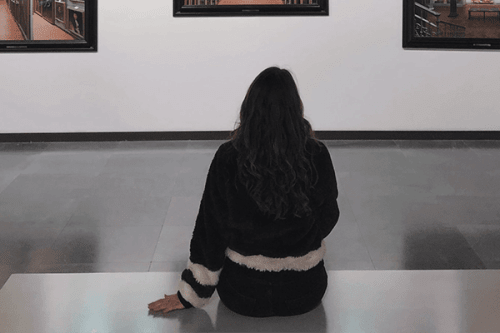 What is more fun than viewing art at the Columbia Museum of Art? When the museum opened in 1950, it included 10 Old Master paintings, including six by Joshua Reynolds, Scipione Pulzone, Juan de Pareja, and Artus Wolffort.
The museum is a focal point for creativity in the community. Check out the art classes or Arts & Draughts event! Columbia Museum of Art is a relaxing, enriching place to visit.
1515 Main St, Columbia, SC 29201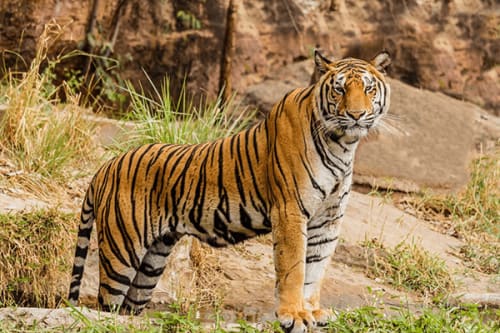 Riverbanks Zoo & Garden in Columbia has more than 2,000 animals. The 170-acre zoo, aquarium, and botanical garden is located along the Saluda River. It opened in 1974, and the last animal from that time period (an American flamingo) died in 2014. Flamingos have a life expectancy of 40 years.
Riverbanks Zoo and Garden is the state's largest gated attraction with an annual attendance of over one million visitors which is a significant number for a zoo serving a region as tiny as Columbia (the metropolitan area has only 800 thousand people).
500 Wildlife Pkwy, Columbia, SC 29210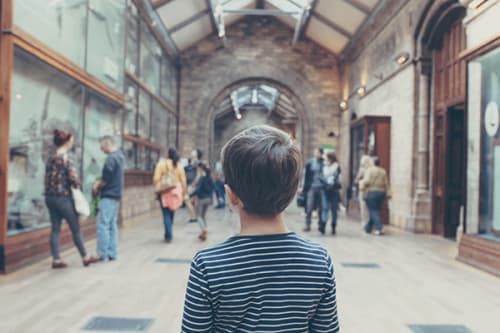 The South Carolina State Museum is a cutting-edge attraction with four levels of temporary and permanent exhibitions on art, cultural history, science, technology, and natural history. It is South Carolina's largest museum.
The museum first opened its doors in 1988. It is located in the old Columbia Mills Building, which was added to the National Register of Historic Places in 1982. The South Carolina State Museum is a wonderful place to explore by yourself or with others.
301 Gervais St, Columbia, SC 29201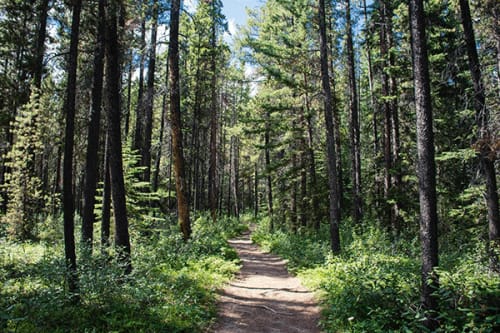 Saluda Shoals Park is a 480-acre riverfront park with lots of fun amenities. They have an environmental education center, a 10-court tennis center, spray ground, and more! The riverfront park has two boat ramps, canoe/kayak launch, and an observation deck.
There are more than 10 miles of trails with a mix of paved/unpaved trails for walking, running, and biking! Saluda Shoals Park is a wonderful place to spend some time near the water.
5605 Bush River Rd, Columbia, SC 29212


TOP PLACES TO EAT IN COLUMBIA, SC
Our city's dining is a mix of local tradition, international flavor, and fusion. These five must-try eateries define the city's culinary scene, from laid-back pubs and pizza places to Japanese food. Check out some of the favorites that our residents enjoy.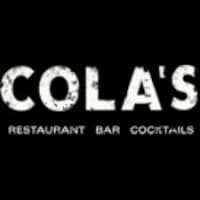 Seafood, Restaurant
Cola's Restaurant is a fine dining bar and restaurant that specializes in seafood, steaks, and other culinary delights influenced by a variety of international cuisines. It is inside a RC Cola bottling plant. Two "garage doors" open up the restaurant to views of the South Carolina State House and allow customers to experience the activity of Downtown Columbia.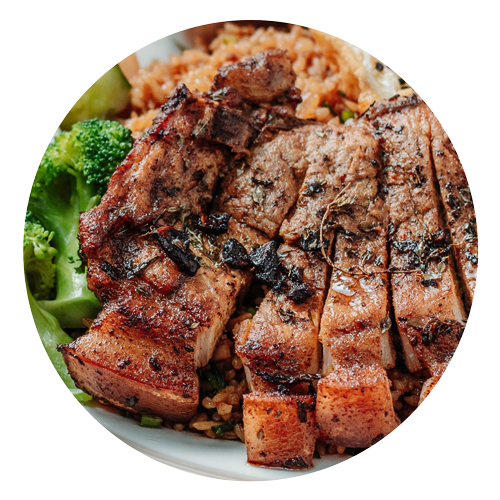 Chinese, Japanese, American
Flaming Grill Supreme Buffet is a fusion buffet restaurant on Afton Court. They have over 250 dishes including ribeye steak, spare ribs, salmon, ham, crabmeat, crawfish, mussels, shrimp, clams, oysters, and sushi. Customers can get Chinese, Japanese, and American at Flaming Grill Supreme Buffet!

Japanese, Sushi, Hibachi
Red Sake Japanese Restaurant is an all-you-can-eat sushi and hibachi restaurant. It's easy to love an all-you-can-eat restaurant that makes everything fresh to order. The fish is high quality. Red Sake Japanese Restaurant will charge you for leftovers so don't be greedy!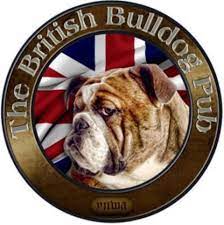 American, British, Pub
The British Bulldog Pub is a local bar with great food and drinks. Two of the owners are from Liverpool, England. They serve traditional English food like bangers and pasties. This is a great place to watch European football. Visit The British Bulldog and grab a pint!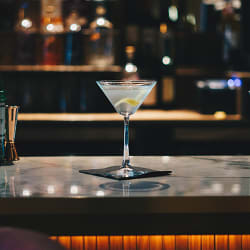 Bar
The Vault Martini Bar is tucked away in the historic bank vault and serves as a focal point for the hotel lobby, where guests may mingle and drink. They have quality mixed drinks and service. Check out this unique hotspot!